We had SUCH an amazing time at their wedding this weekend!
SHE was absolutely breathtaking! and he was so excited.
There are so many moments that I loved.
I can't wait to see the pictures their photographers took!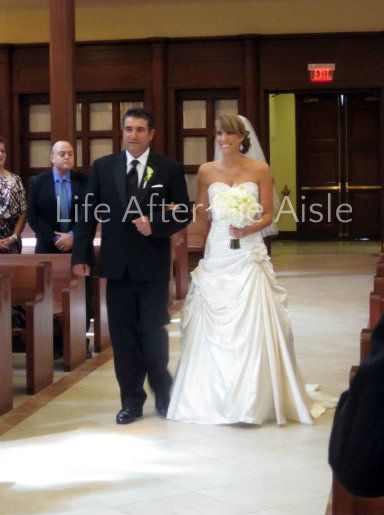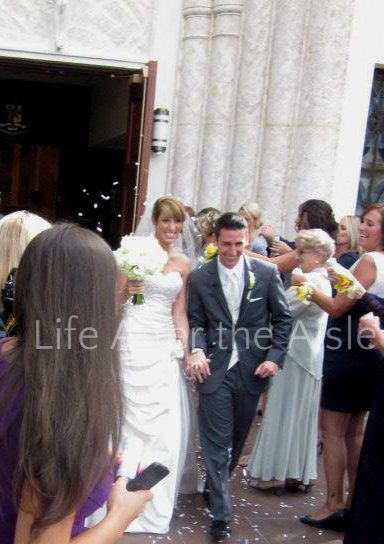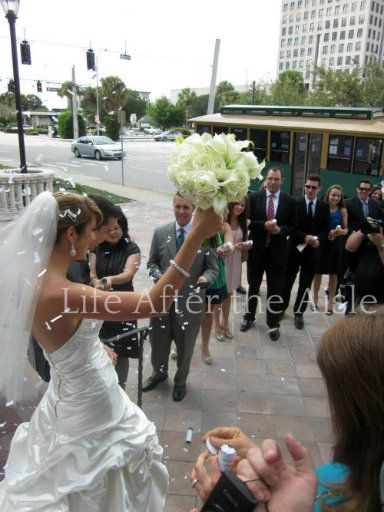 After the ceremony, we had about two hours of nothingness while the bridal party did their pictures. The bride and groom wanted to be a part of the cocktail hour, sooooo we went to check into our hotel. I would have never thought I would stay in a hotel IN the city where I live, BUT our thinking was that if we stayed at the hotel, we could shuttle back and forth to the reception and not have to worry about driving. It was nice - the room was cute and we had a nice view.
On the way to check in, we stopped for some adult beverages and some Wendy's. Somehow, we had managed to skip lunch and dinner wasn't going to be for another few hours. oops! Good planning lol =) After eating and re-energizing, we opted for a mini photoshoot before finishing our drinks and heading to the reception.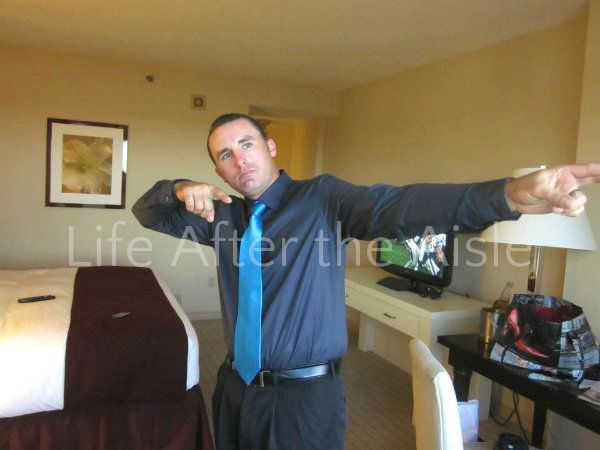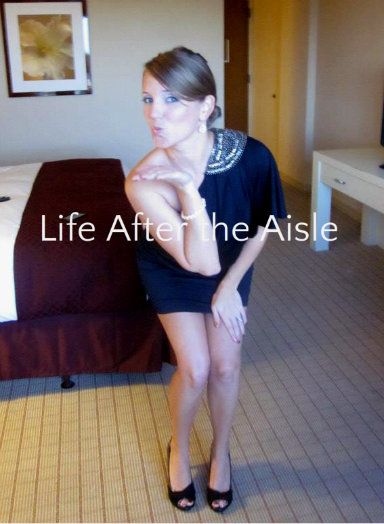 The cocktail hour centerpieces were so cute!
Reception Room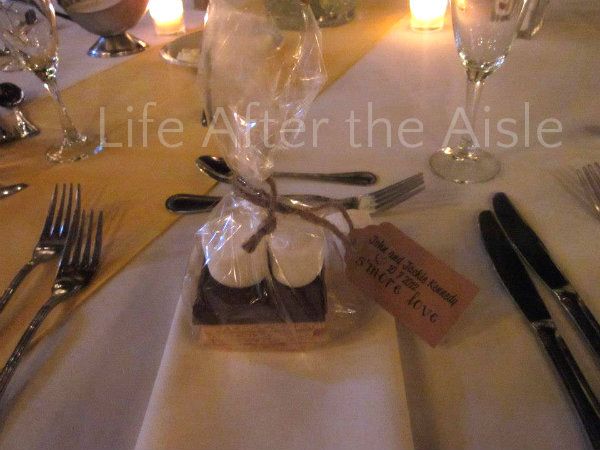 Right after the bridal party entrance =) Loved this moment <3 p="p">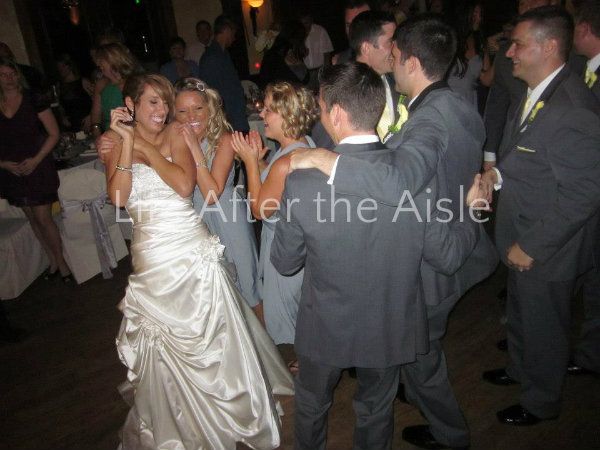 Me and the stunning bride =)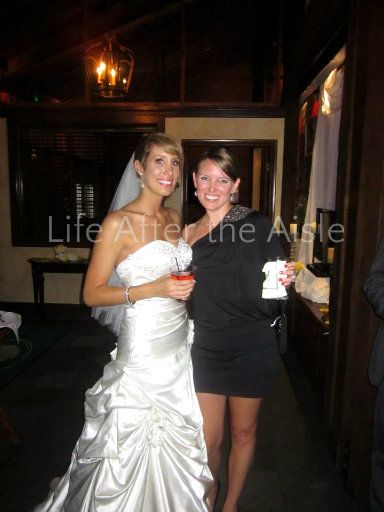 They had a photobooth as one of the 'favors'. Two were printed for the guests to keep and then one will be put in a book for the bride and groom. I bet they are going to have some fun ones to look at! =)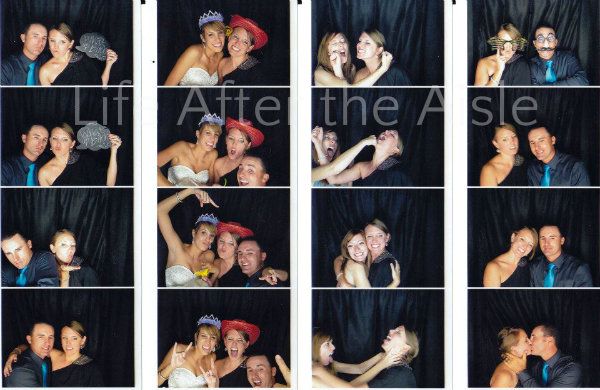 The DJ didn't play a single slow song and the dance floor was packed the ENTIRE night. I was so honored to be such a big part of helping make their day so perfect. We were definitely the people who knew them the least amount of time but it was so fun to meet the people behind stories that we had heard.
I can't wait for her to get back and hear all about their honeymoon! AND of course see all the amazing pictures and see their pro photos...which their photog told them would be done by the end of next week!!! eeeeek!! Hopefully he got a bunch of the detail shots of the projects I did/helped with so I can share =)
Alright lovelies - I am partying tonight for my girl's birthday. So excited! Yay Friday!
What are you getting into?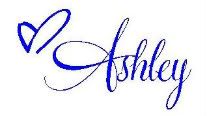 3>