One of my sister's best friends is getting married today! I have watched this girl grow up over the past several years - her and my sister have been friends since at LEAST high school! Now 8 years later, my family and I will get to watch her walk down the aisle, while my sister stands by her side as her maid of honor.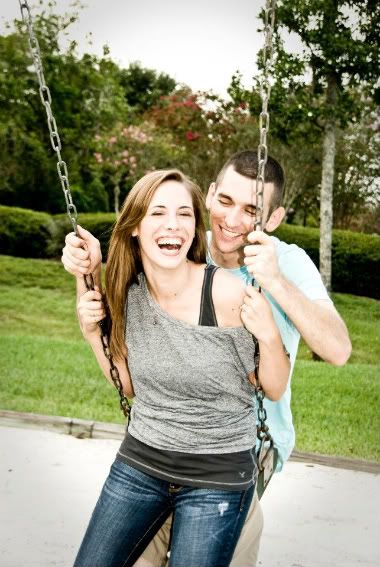 Engagement Picture

Picture from my sister's wedding in which she was a bridesmaid
I am so so happy for her and her groom-to-be; I know she is going to be beautiful!
Congratulations Krysten and Billy!!!
Lots of pictures to come next week from this and a (hopefully) finished house!
Happy Friday!