That is how many days J and I have been together...yep, 4 years!
I'm not sure how that happened. Sometimes I feel like it has been a few months - sometimes I feel like it HAS to have been longer haha!
We have grown so much -- when we met I was barely drinking age! We have learned so much about one another and ourselves AND we have had a LOT of fun together: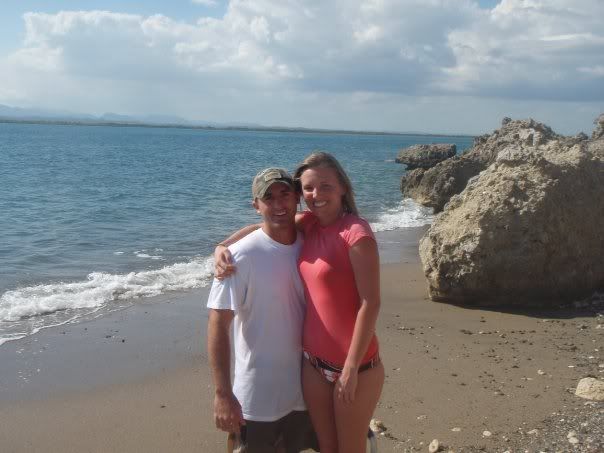 Went to Cuba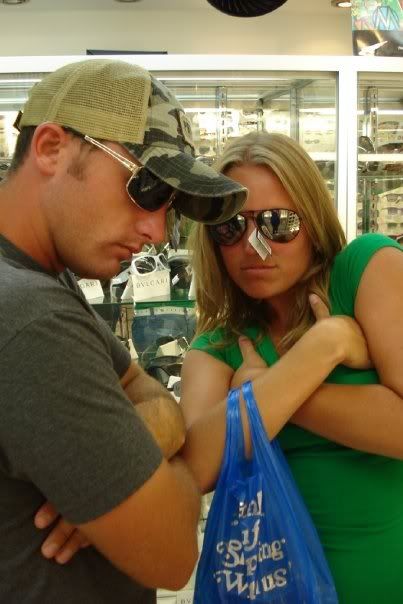 Took Family Vacations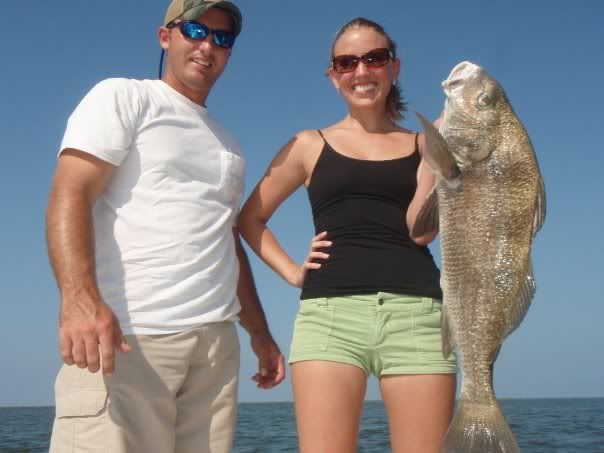 He has taught me to fish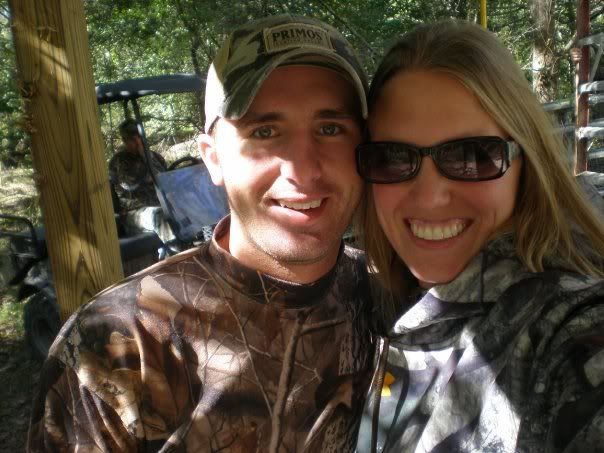 Went Hunting -- he taught me how to shoot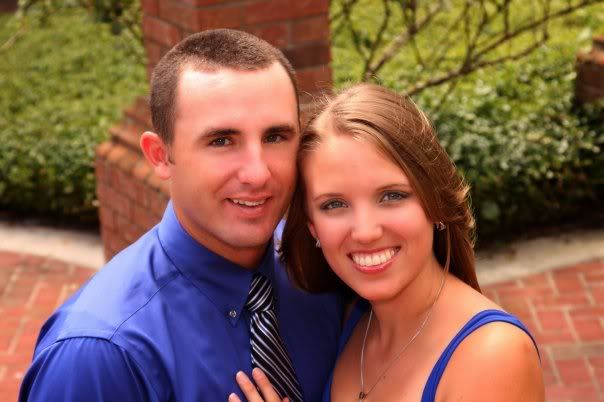 He proposed: I said "yes!"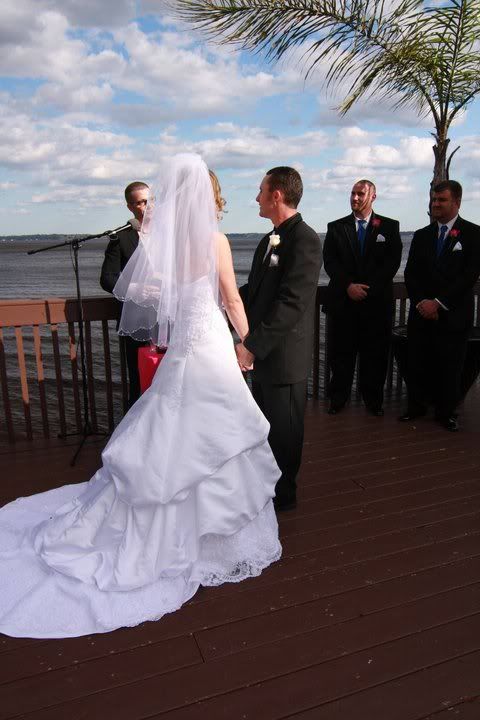 We became Husband and Wife
So many things have happened in the short amount of time we have been together and now we are preparing to buy a house!! YAY!!! I'm so excited to see what the future holds for us =)