SO I had a post all scheduled and planned out because I am trying to be more organized and plan ahead. I was going to tell you about our fishing trip this weekend and how much fun we had and show you pictures of all the fish we caught.....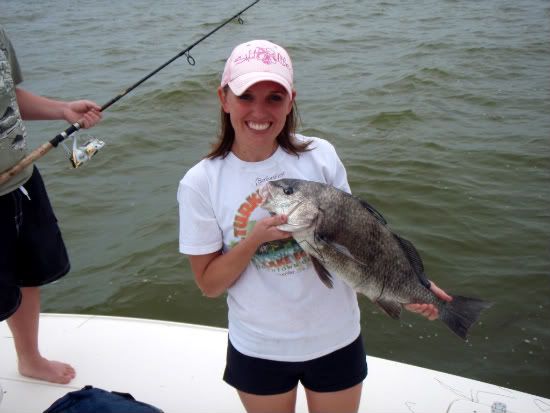 that will have to wait
BECAUSE
WE HAVE A CLOSING DATE!!!!!!!
I am so excited I can't hardly stand it! After
MONTHS
of waiting -- literally three months -- we received the approval letter last night and a close on or before date. I talked to my loan officer and we are trying to close by NEXT FRIDAY!!! Jumping Jellyfish! that is only
ELEVEN DAYS
!!!!! EEEEK!!! I have SO much to do and all those projects that have fallen by the wayside, well, it is time to get at it!
Thank you for all the crossed fingers and toes, prayers, and happy thoughts. I am going to be a HOMEOWNER!!!!