Hello All!!!
Holy Busy!! This weekend was jam-packed and FLEW by! Unfortunately I didn't get any projects finished =/ I DID however buy some supplies for projects. I am seriously going to have to start working on stuff on week nights instead of waiting until the weekend. We keep getting involved with other people and their plans and then we don't do the thing we had planned!!!!! Oh well we have been having a great time!
Like last Friday night, for example: We went to Blue Martini for Anngela's birthday.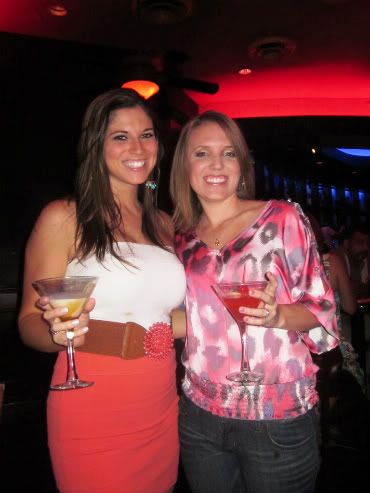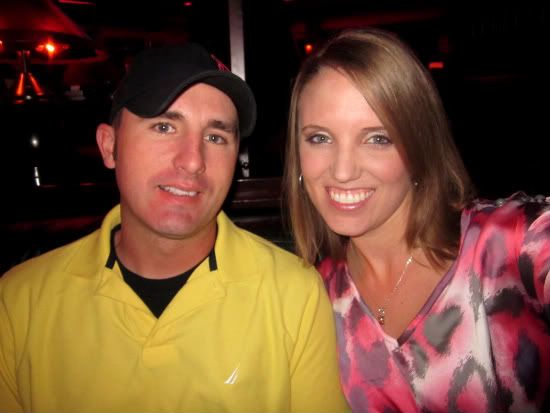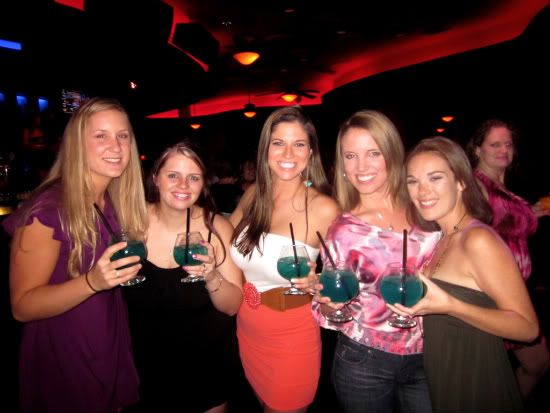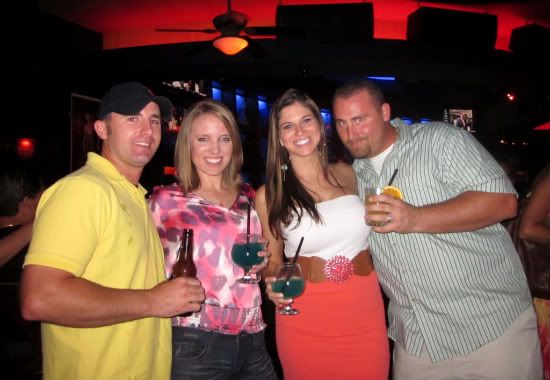 We had SO much fun and it was nice for The Husband and I to get out for the night and not have to worry about anything; just hanging out with some friends/family. PLUS it was nice to get all 'fancy' =)
Did you do anything fun after your long day at work Last Friday Night?