Hey Fabulous! I'm so happy the week is headed into the second half already! I have a lot to get done in the next five days and I'm looking forward to having a lot of weekend time to do it. I thought I would link up for WILW (you can here) since I don't have a project to share at the moment:
I'm Lovin' that we are closing on MONDAY! I know I said we would be closing on Friday but the appraisal didn't come back until yesterday and the loan processor can't have it ready by Friday to close. That's alright -- I get an extra weekend to get stuff done and projects finished.
I'm Lovin' our new house and all our decorating ideas!
I'm Lovin' that Target had a bathroom set that proved to me that I'm not crazy and gray DOES work with tans/beiges. I have been wanting to paint the bathroom a dark gray but was concerned it wouldn't do well with the counters and tiles. I'll share with you a picture of the bathroom and a picture of the trash can: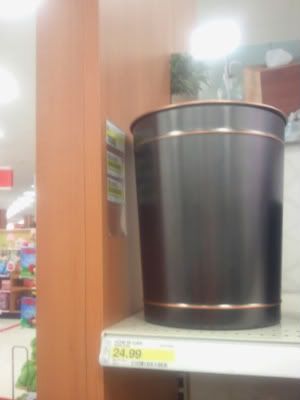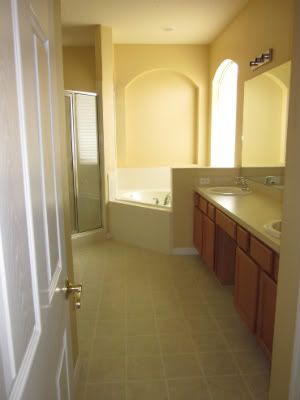 Can you tell one of the photos was taken with a camera phone?! =)
I'm Lovin' that we are less than TWO MONTHS from Christmas! I can't wait to decorate this gorgeous house and get a Christmas tree set up! Oh my gosh --- WHERE WILL WE PUT IT?! Oh the decisions!
I'm Lovin' Gallery Walls
I started designing the wall we will use for a gallery of us =) I'm so excited to have SO much wall space at the new place. I have walls designated for weddings (ours and friends/family), family pictures, pictures of/with our friends, an 'us' wall, and then in the man-room we will have tons of pictures from all the fishing excursions and pictures of people with their biggest catch while fishing with us.
I'm Lovin' all of our friends and family and all the support they have shown/given us over the past several months trying to get this process together, the funds saved up, and finding the perfect house!
I'm Lovin' all of you for your love and support, prayers and positive thoughts. You guys are amazing!
I'm Lovin' my AMAZING and wonderful husband. Enough Said...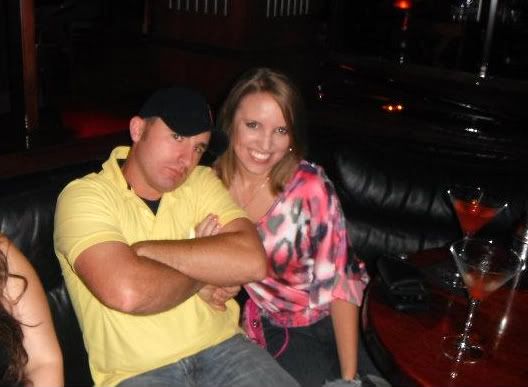 What are you loving this Wonderful Wednesday?!