Hi Y'all!!! Busy Busy Busy over here! I have all sorts of crafts and events that I want to share with you. In the meantime, here are the things I'm
Loving
today!
The cute little favor tags I made for my girlfriend's wedding that is coming up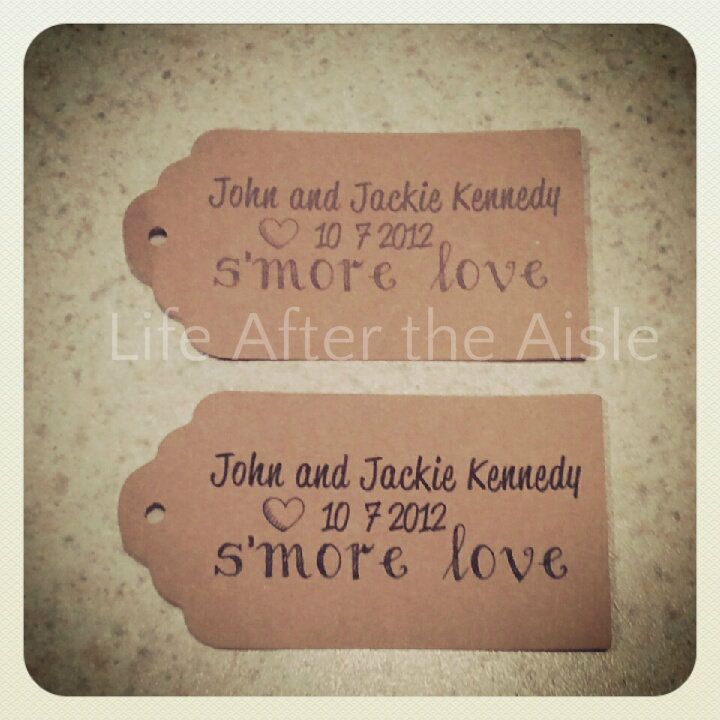 are these not adorable?! I LOVE LOVE them!
I started decorating for Autumn...it is the first time EVER that I have bought or made anything to decorate for a season OTHER THAN Christmas. I'm very excited about it =)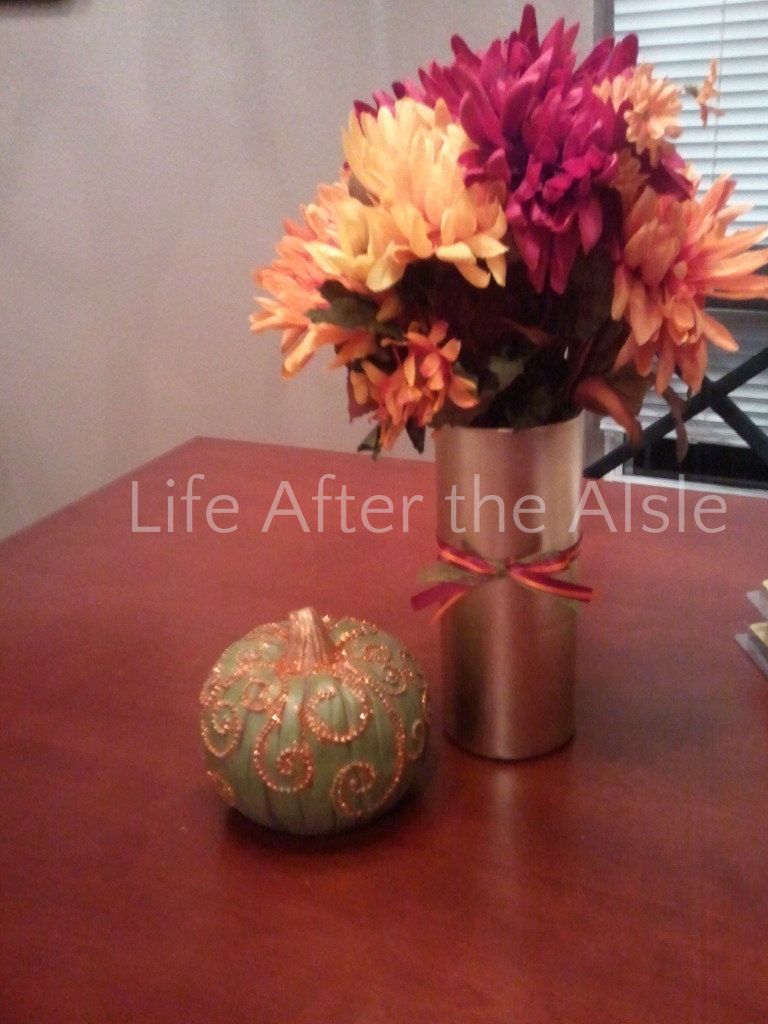 This adorable little filing thingy from Ikea! I LOVE that it is pink =) it livens up my desk area...oh and don't mind the empty candy jar. Jackie won't let me fill it until AFTER her wedding! =)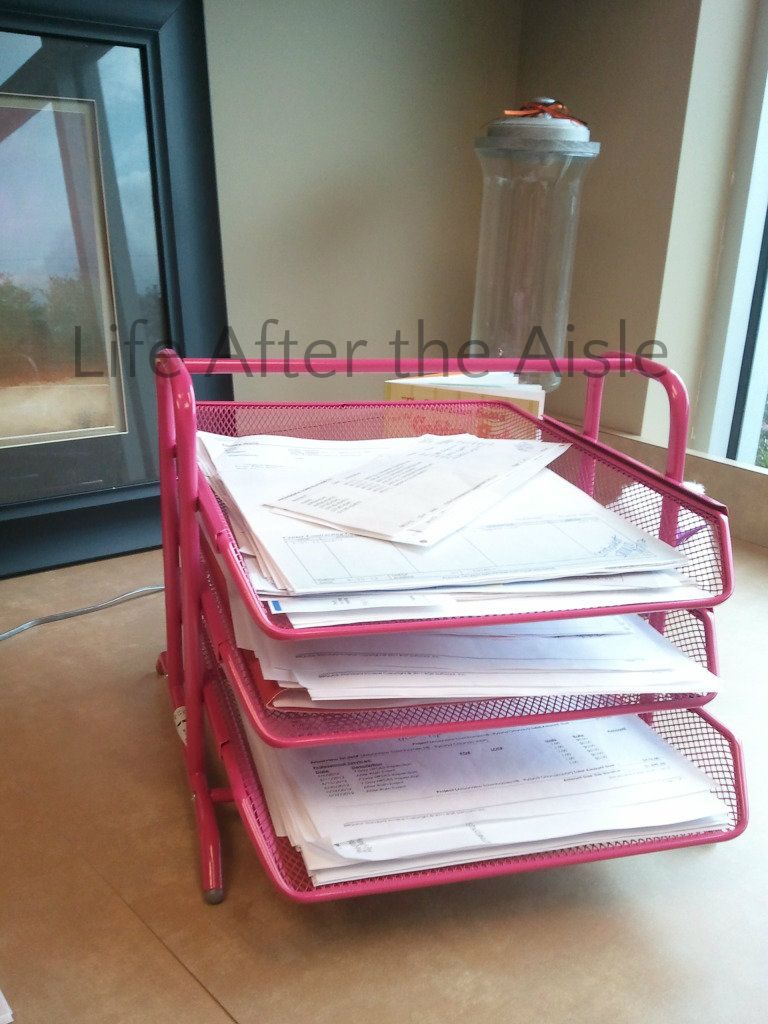 OOOOO I got a 30% off coupon for Kohl's! AND I have Kohl's cash! Let's see what I find this week =)
This ribbon I found at Walmart. Jackie (yes her again) was looking for a ribbon for a little wedding thing she is doing that reflects HER. she LOVES Sponge Bob Square Pants so I was ecstatic to find this ribbon and so was she =) yay!
I'm loving that we are halfway through the week already and that The Husband doesn't have any work this weekend...I'm loving that Football Sundays have officially started. We hosted a successful one at our house this past Sunday for The Husband's birthday (more on that later). I'm loving - absolutely adoring - my amazing husband who is starting his company in full force again beginning next week. I'm so proud of him! I'm loving my super sweet friends and my even more super sweet and awesome family!
Happy Wednesday Peeps!! Go Link up!
What are you Loving?